We're a team of passionate concrete workers who are striving to get better every day. We believe that no matter if you're brand new or have decades of experience, we all have more to learn and to teach one another.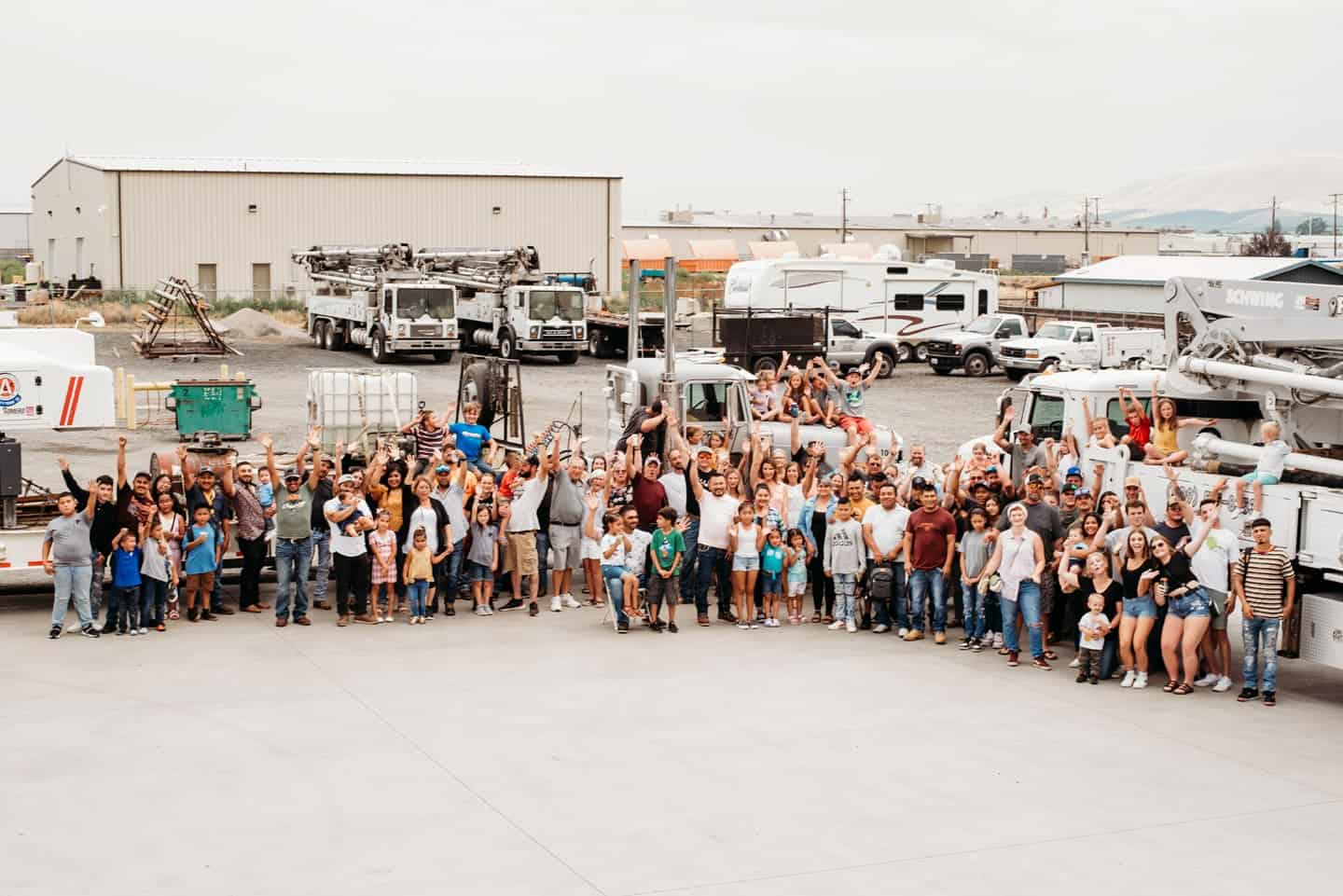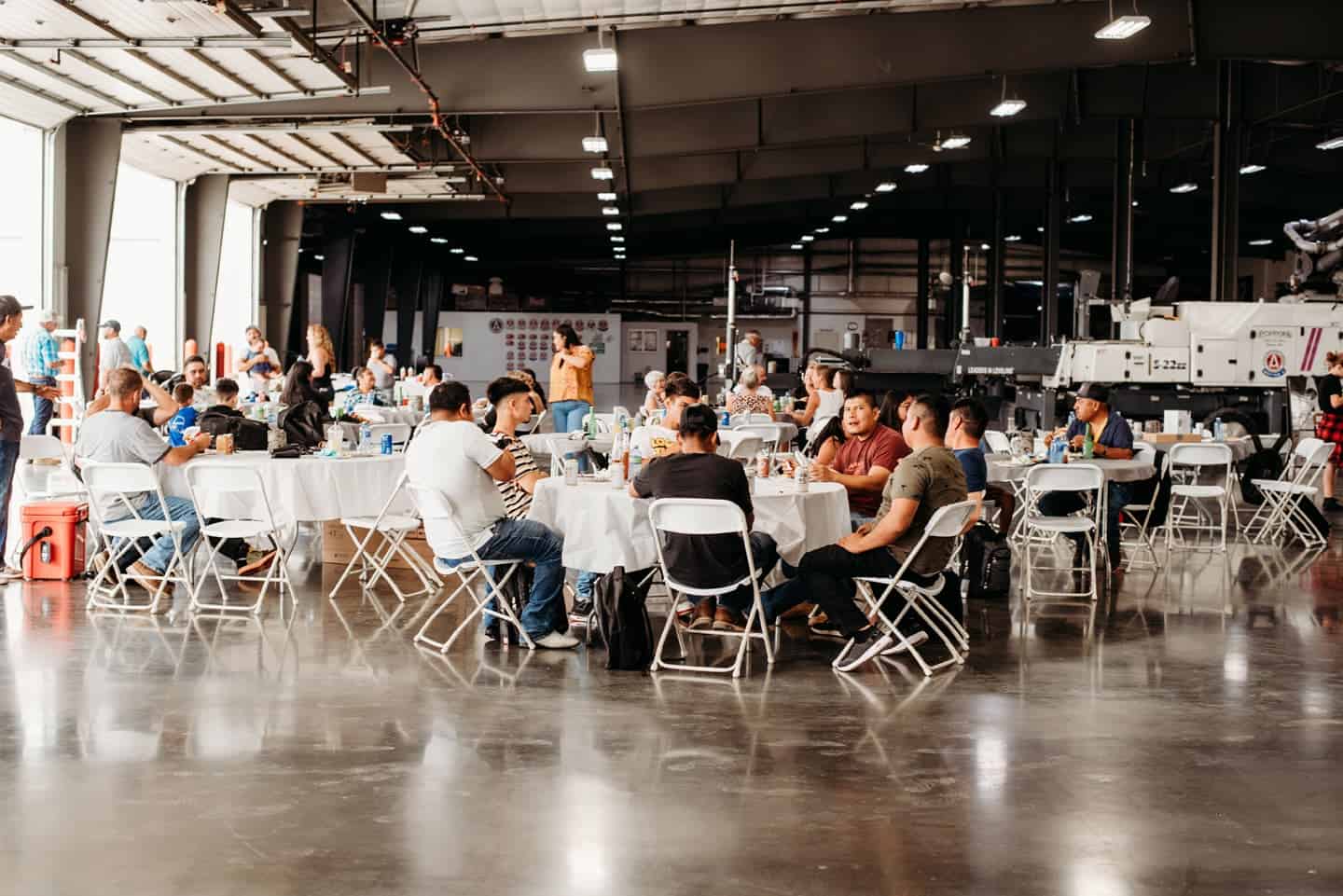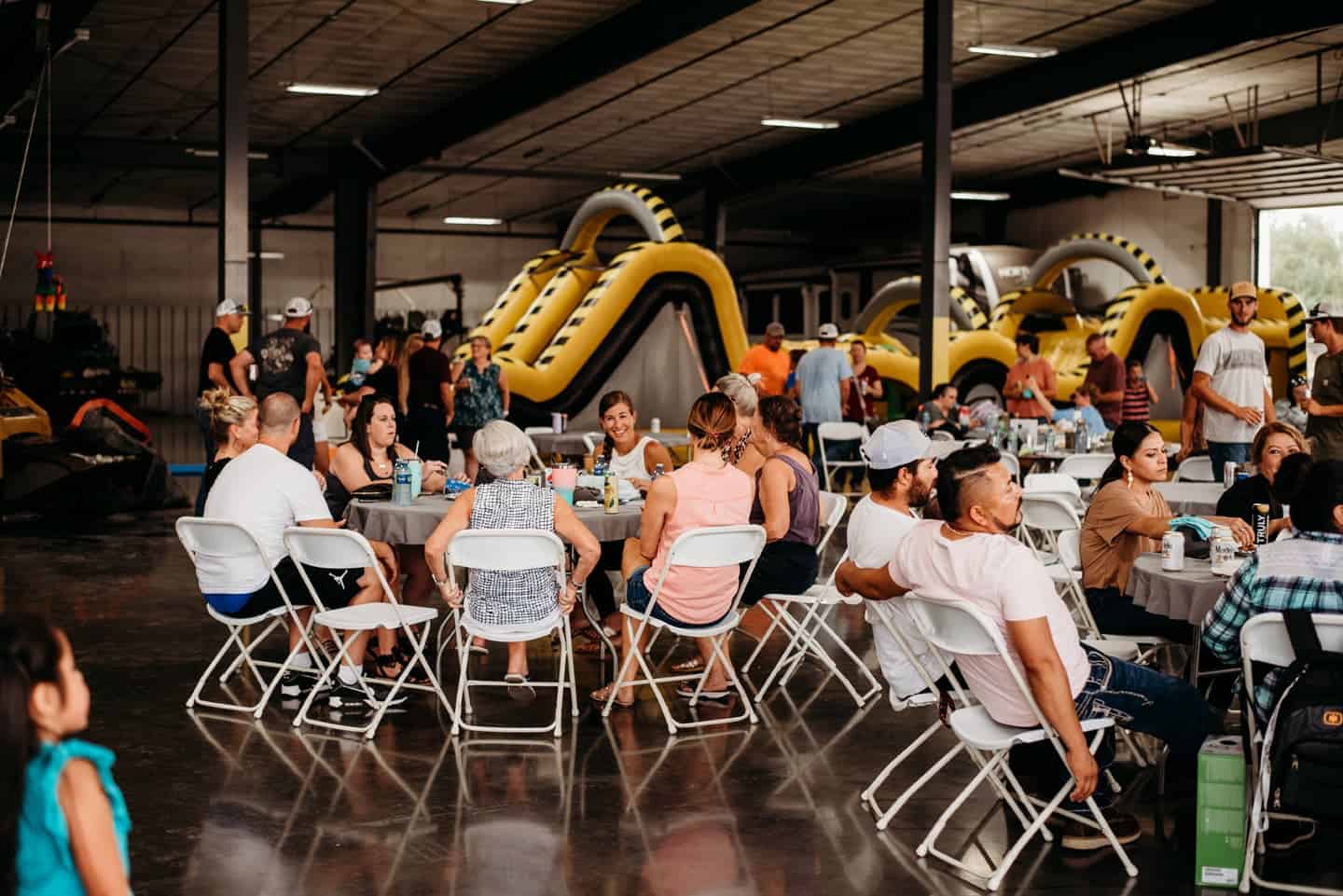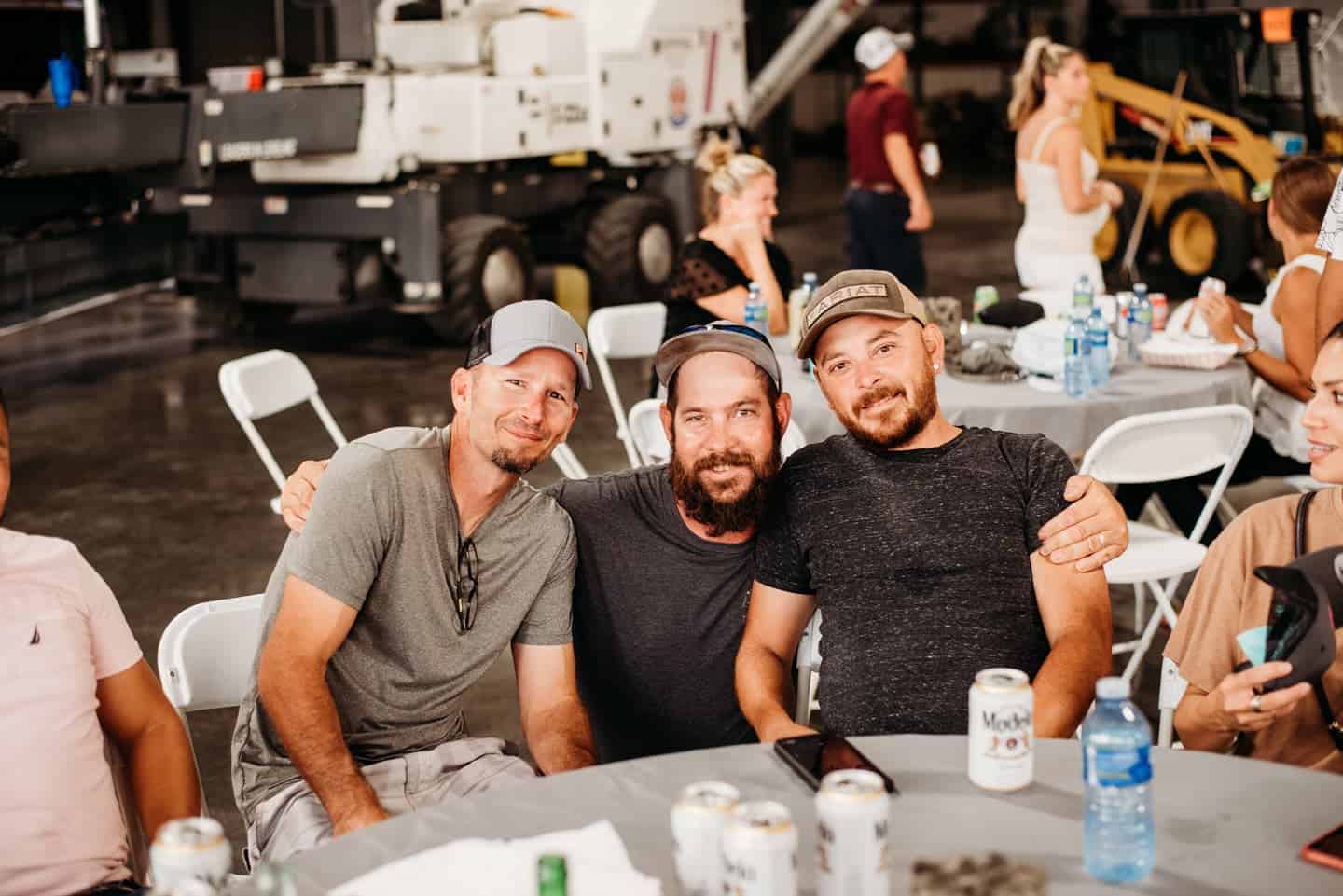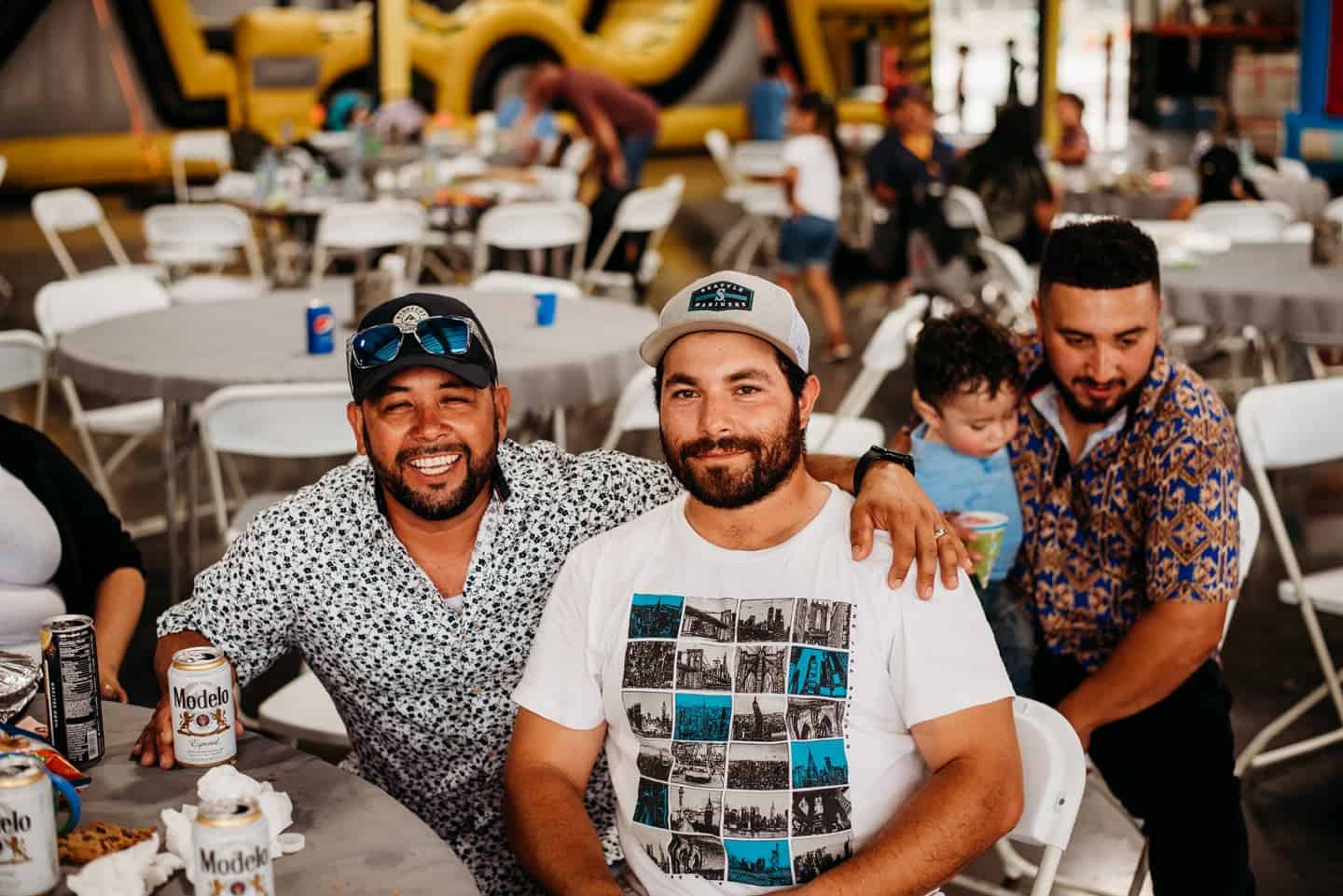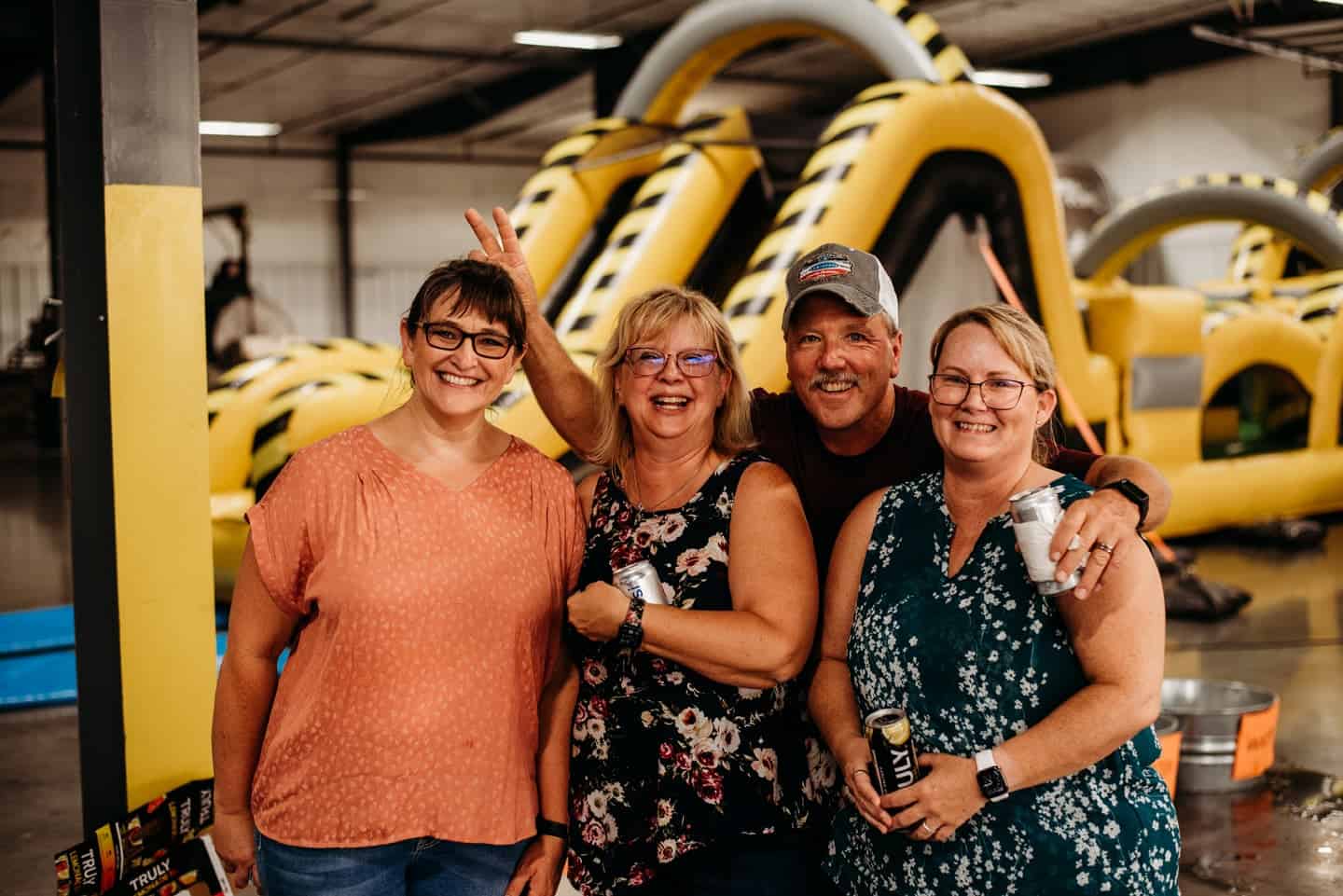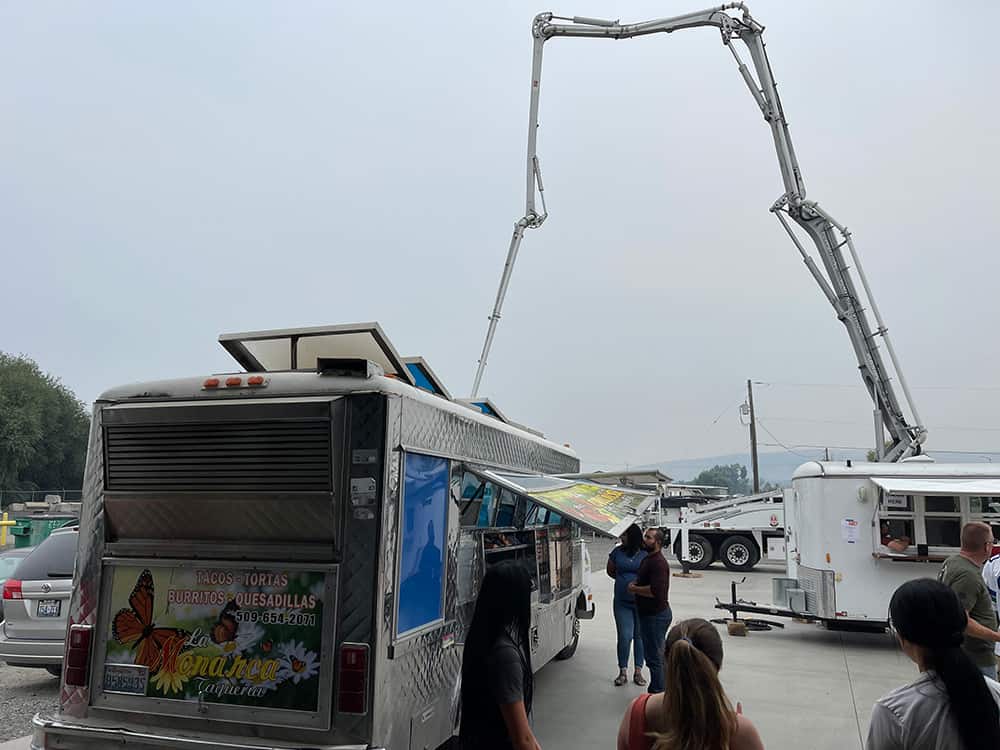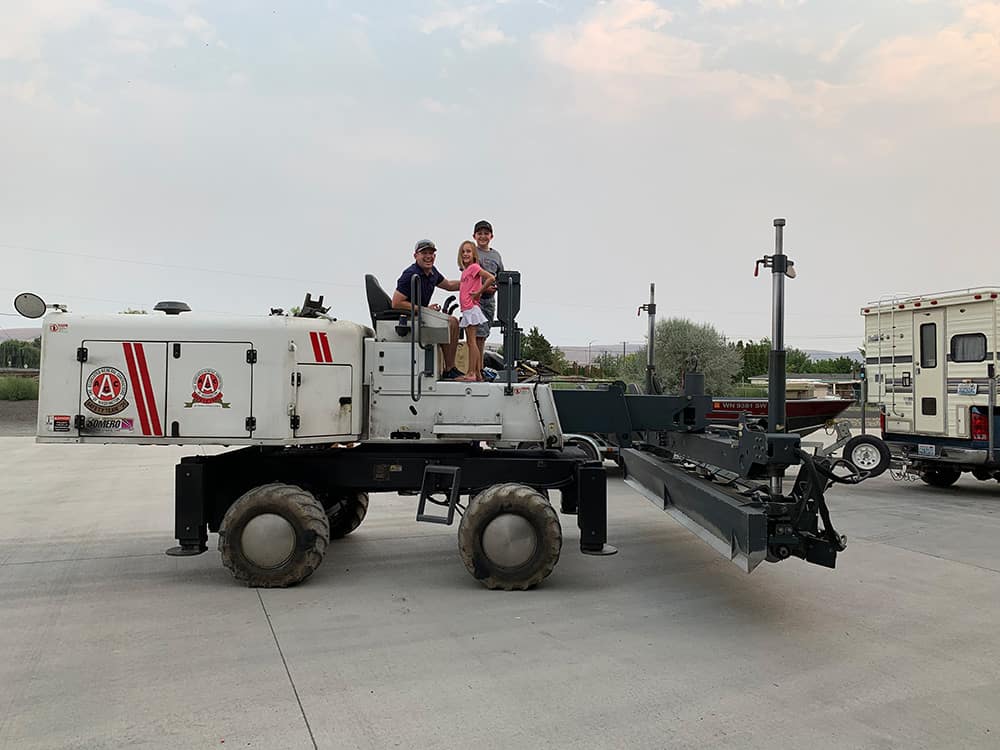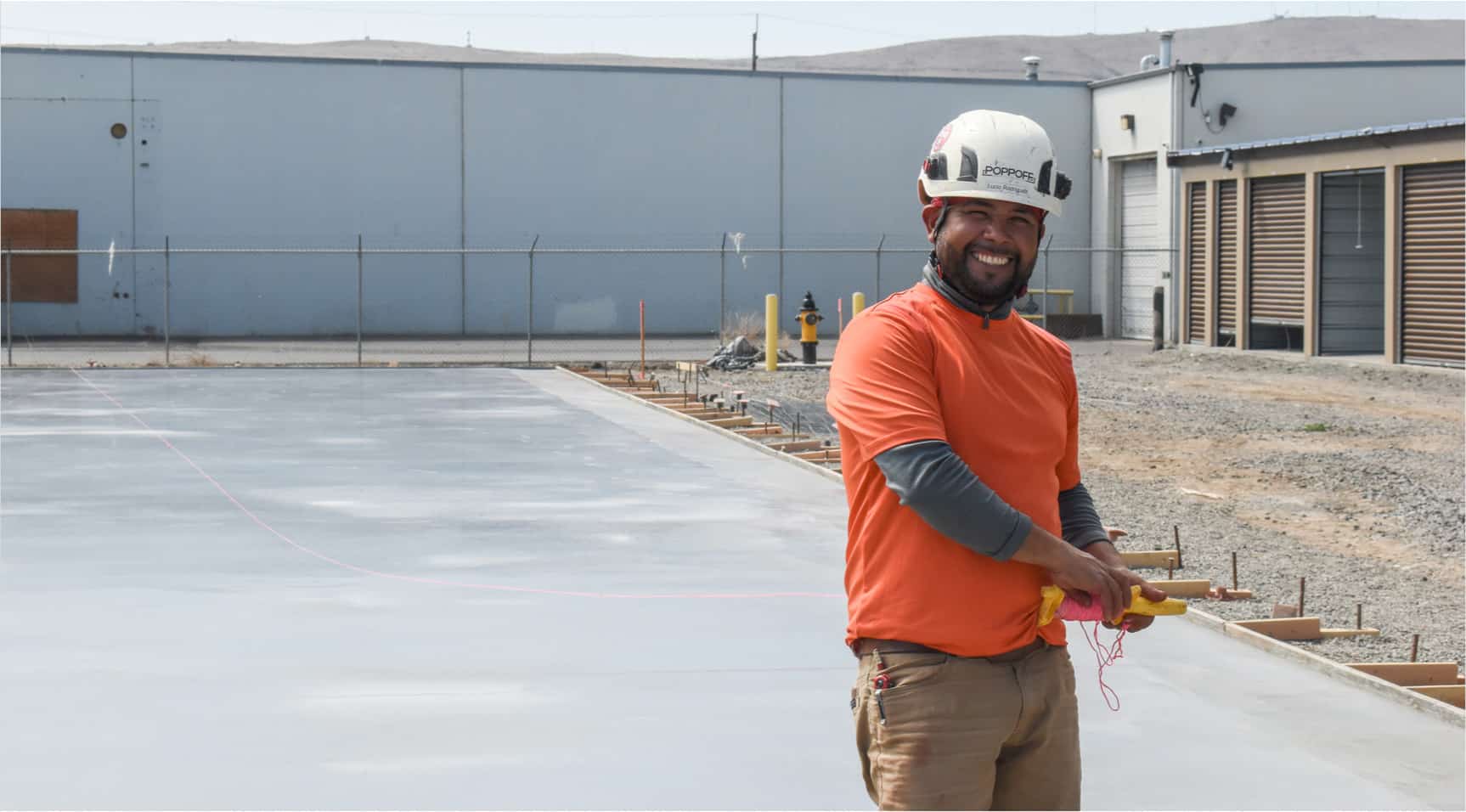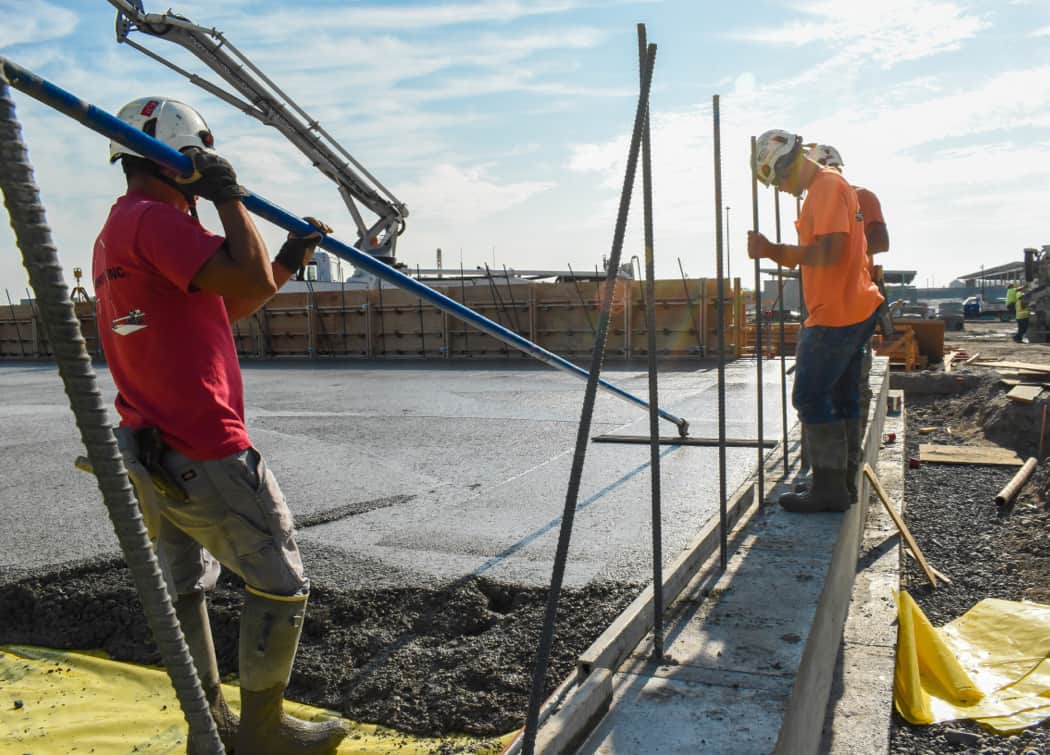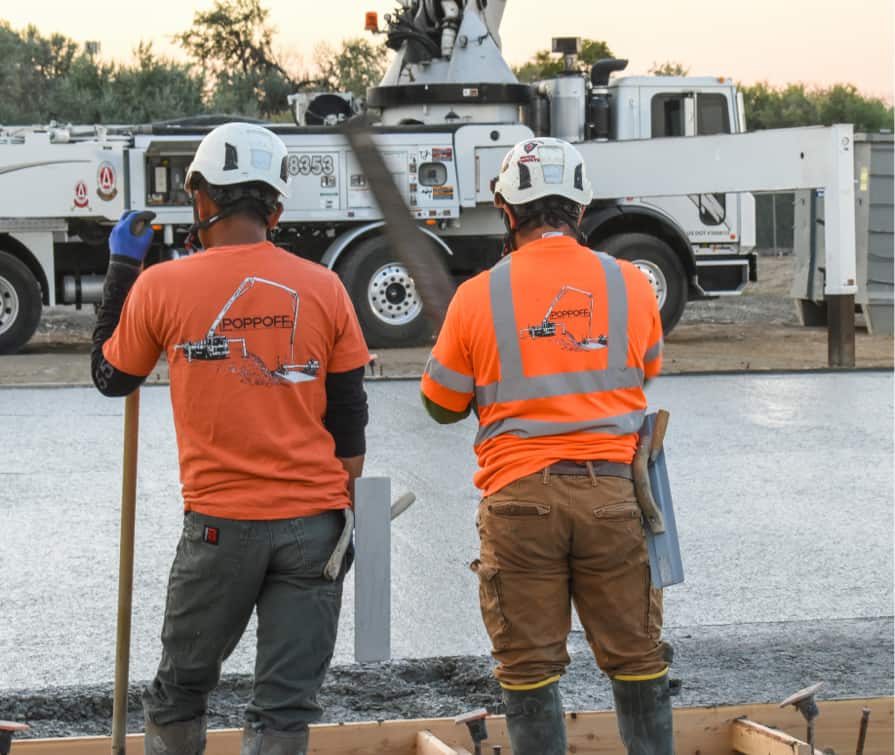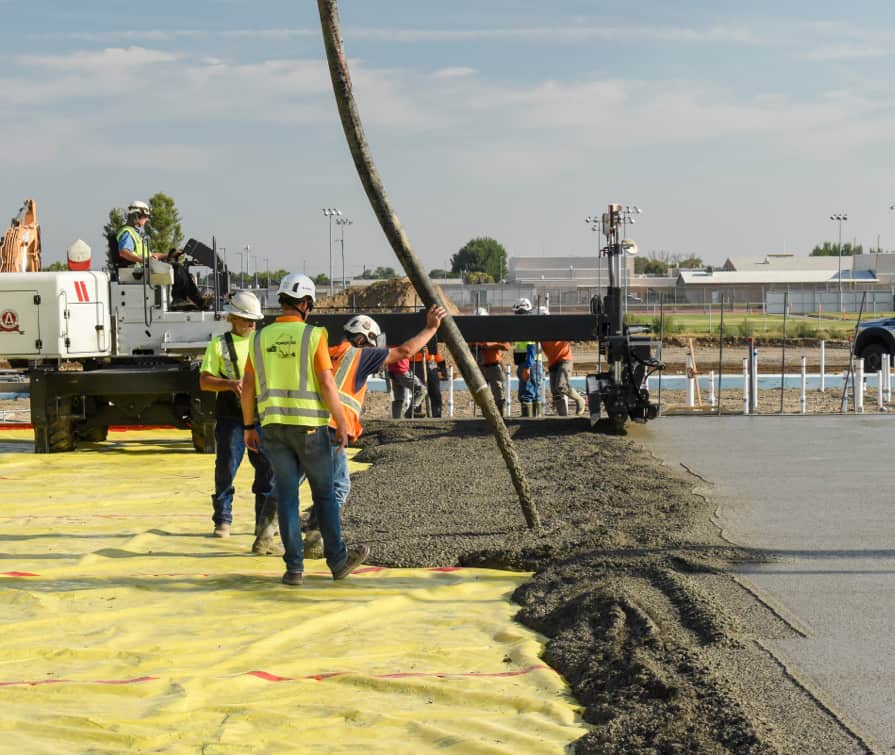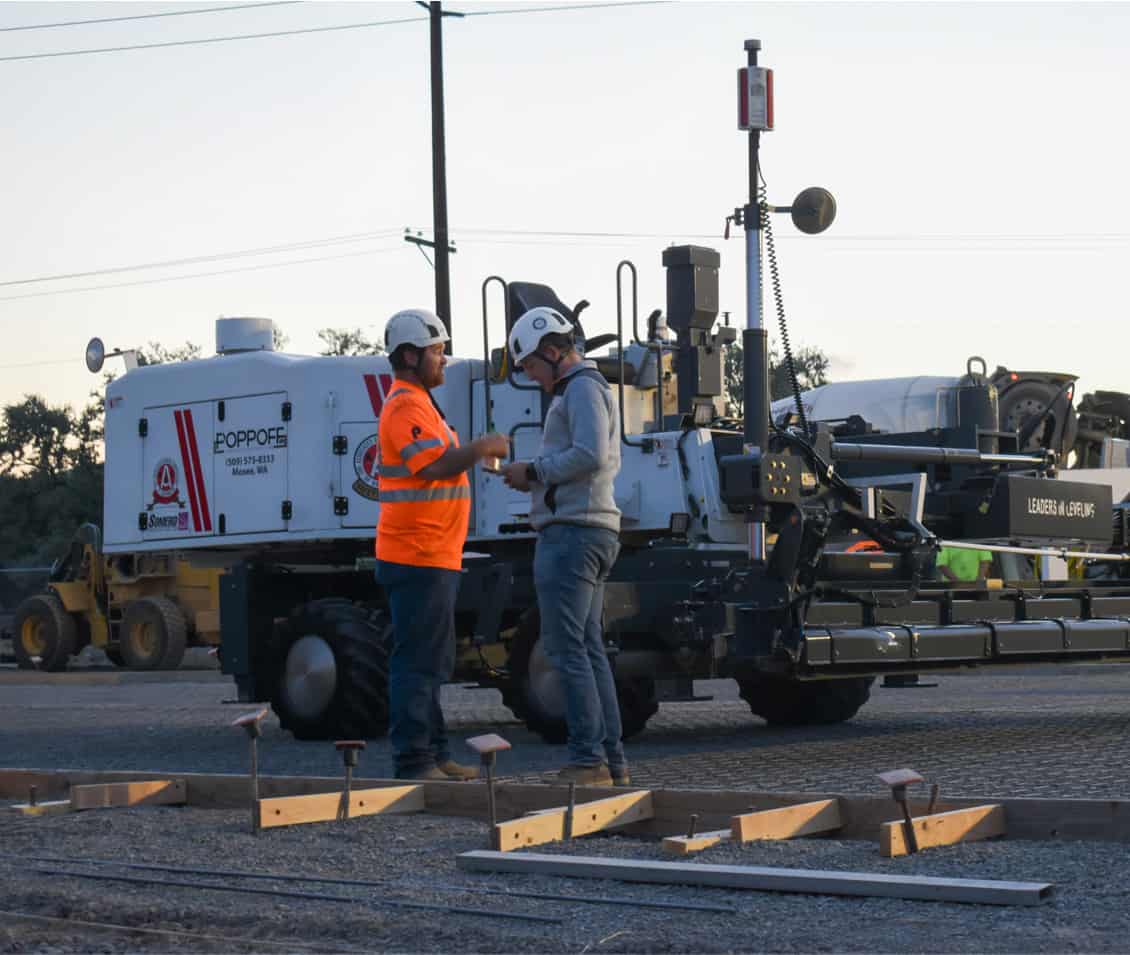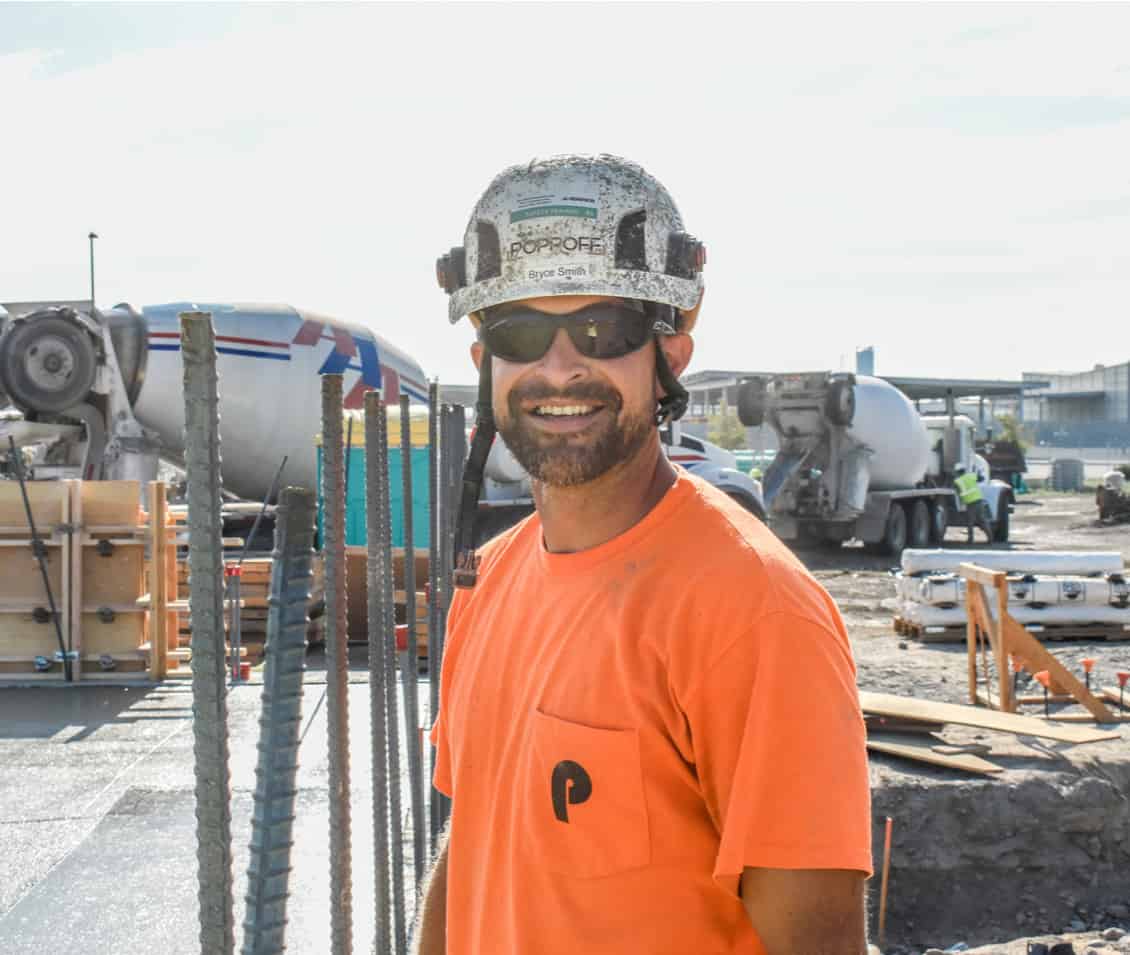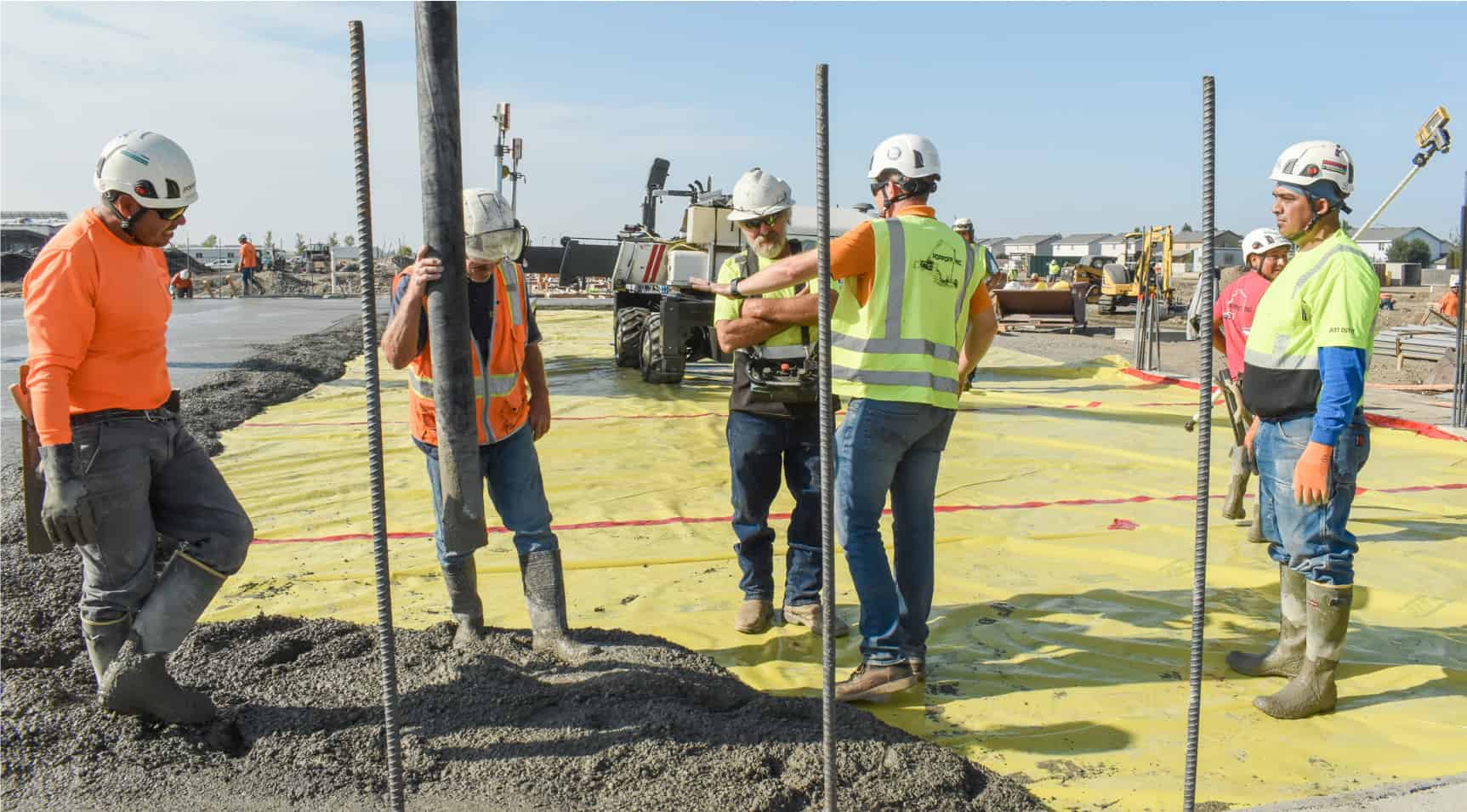 We're expanding our crew, and we want you to join us. Concrete isn't for everyone, but if you love getting your hands dirty and the satisfaction of a job well done, we'd love to hear from you. Whether you're an experienced craftsman or just getting started, we'll give you the skills, experience, and culture to take your craft to the next level.
We'd love to hear from you.